Broxbourne Borough Council and Welwyn Hatfield District Council, two Hertfordshire local authorities, have awarded a seven year contract to Liberata, the business process services provider, to enhance and modernise a wide range of services. The new partnership will support both councils to make significant improvements to their Revenues and Benefits service performance and customer experience whilst delivering efficiency savings through an ongoing digital transformation programme.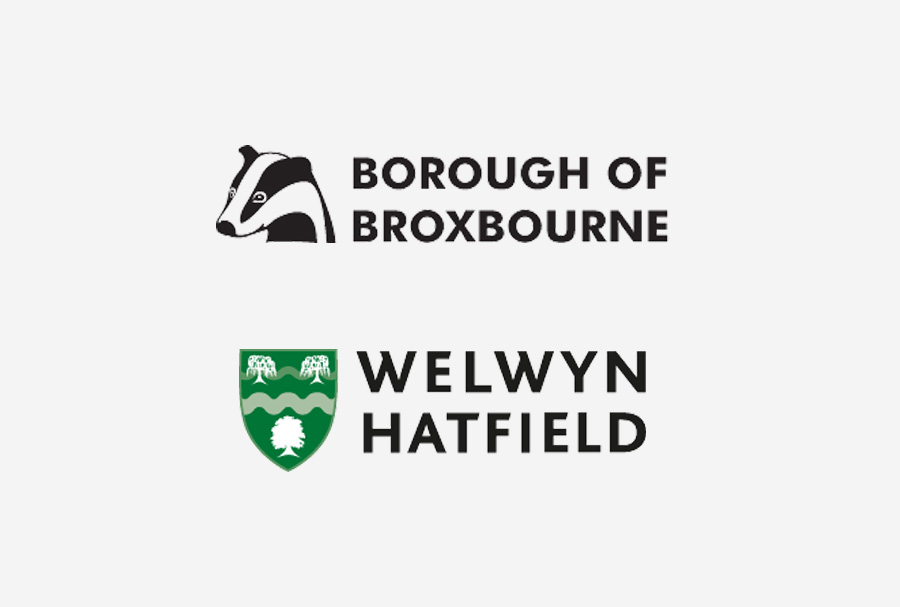 Liberata's expertise and solutions will focus on creating better outcomes through the delivery of essential services for the local community, whilst ensuring a greater focus on more seamless interaction with residents and businesses within each district.
Commencing on 1st April 2023, the contract, which is for an initial seven years with a potential three-year extension, has a total value that could reach over £30 million. The range of services being delivered include full end-to-end Council Tax and Business Rates services including billing and recovery as well as complete support for the most vulnerable across Housing Benefits.
Each service will be supported by transformative service improvement initiatives, Revenues and Benefits customer services, systems provision and hosting. The outcomes from this work will place both councils at the forefront of local government revenues collection and benefits processing performance.
Richard Baker, Executive Director (Finance and Transformation), Welwyn Hatfield Borough Council, said:
"As a Council we are focused on ensuring that the services delivered are both sustainable and of the highest quality. We are delighted to be working with Liberata to help deliver these services on behalf of our residents and businesses. Liberata stood out with its ability to drive transformational change and improve customer access and digital services."
Rebecca Keene, Assistant Director Resources, Broxbourne Borough Council, said:
"One of the Council's key priorities is to be an effective Council, efficient and responsive to the needs of our residents and businesses. Liberata is the ideal delivery partner to help us achieve this aim, whilst ensuring we can drive down processing times and improve the service for our customers.
Council tax and business rates collection will improve, ensuring that we have the funds to deliver the vital services that have a positive impact on residents' lives. We look forward to working closely in partnership with Liberata to help achieve our aims."
Charlie Bruin, CEO of Liberata, said:
"We are delighted to welcome staff, residents and other key stakeholders to Liberata and look forward to the journey ahead. These new contracts follow on from our new ten year partnership with Swindon announced last year and demonstrates our track record in delivering successful services to local government with a focus on putting citizens at the heart of what we deliver."