40+

Years' experience of
delivering results

250

Working with 250
private sector clients

500

And supporting over 500
public sector organisations

£5bn

Worth of transactions
completed annually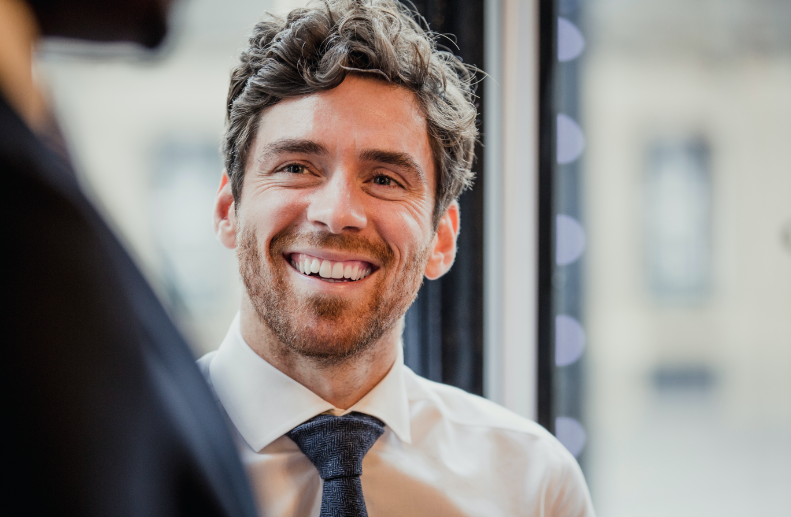 We are Liberata
Liberata is a leading supplier of services and software to public and private sector organisations across the UK - delivering cost savings and efficiency improvements across Revenues & Benefits; Finance & Accounting; HR & Payroll and Customer Services.
Find out more
What we do
Working in partnership with our clients and using our 40 years' experience we understand your requirements and offer services and solutions that help you get results. We are responsive to our clients' needs and adapt and innovate to offer the best support – in October 2020 we introduced new services to help clients deal with COVID-19 related restrictions, grants and initiatives
Public Sector
For over 40 years we have been a leading supplier of Revenues & Benefits services to local government and additionally supply Finance & Accounting; HR & Payroll and Customer Contact Centre solutions to the wider public sector
Find out more
Commercial Sector
With hundreds of existing private sector clients, Liberata offers support with HR, Payroll and Outplacement services and a range of managed services for Finance & Accounting including our innovative and unique Duplicate Invoice Recovery solution
Find out more
Over £675m income generated for our local authority clients
Supporting channel shift programs and increasing customer satisfaction
Improving cash flow by identifying and recovering overspend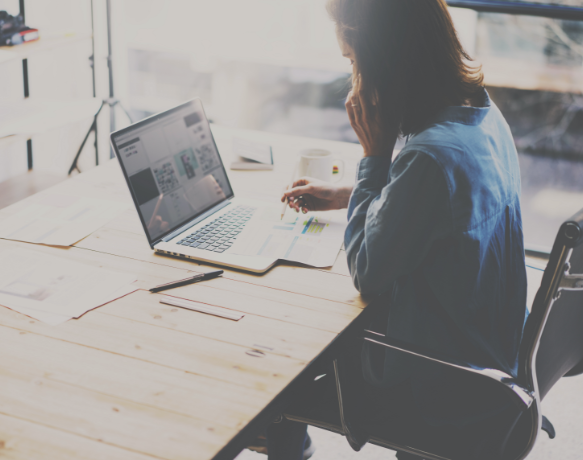 DBS Online Portal
Our online DBS Checks are fast, secure and easy to use. We firmly believe that this service will be more cost effective than your existing solution, whether that is in-house or with a 'third party'. The DBS online portal has built in functions to enter, validate and submit basic, standard and enhanced DBS checks, as well as External ID validation and provides you with the reports you need to track progress of each case.
Find out more
Featured Case Study
Uncovers an Additional £900,000 of Rateable Value
Leicester City Council

Using Capacitygrid's RV Finder Service,
Leicester City Council has already generated
additional revenue of £900,000 with a further
87 cases currently with the VOA.
Read more
Latest News
Read about our new contracts, service innovations and thought leadership.