08 September 2017
Liberata announced as finalists in seven categories at the Call North West Contact Centre Awards 2017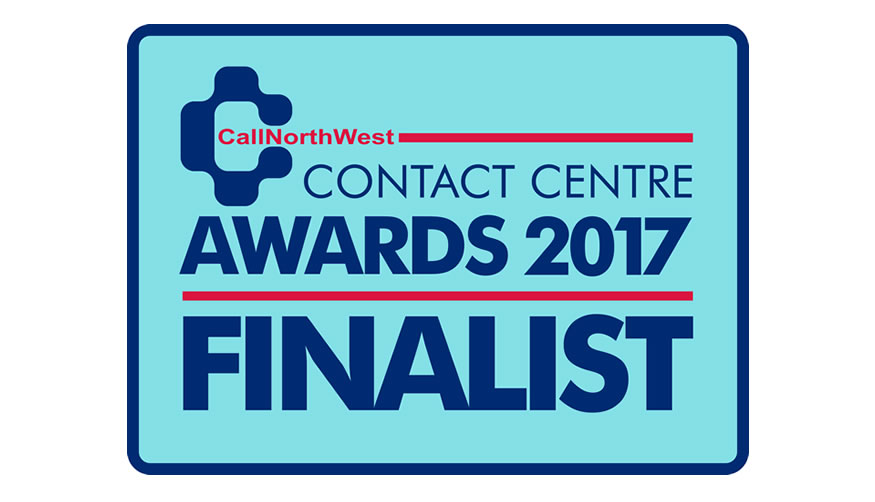 Liberata's Contact Centre teams in Pendle, Barrow and Burnley have been named as finalists ten times in seven separate categories at the Call North West Contact Centre Awards 2017. The awards celebrate both individual and team achievements throughout the past year, from contact centres across the North West of England. Liberata has been nominated in the following award categories:
Best Outsourced Contact Centre – Liberata UK, East Lancashire
Manager of the Year – Vicky McGurk, Pendle
Manager of the Year – Leanne Burrows, Burnley
Business Improvement Strategy of the Year – Liberata UK, Barrow Contact Centre
Business Improvement Strategy of the Year – Liberata UK, Burnley Contact Centre
Best Use of Social Media – Natalie Harward, Burnley
Trainer / Coach of the Year –  Gaynor Worthington, Pendle
Contact Centre Ambassador –  Faraz Ahmed, Pendle
Hero of the Year – Gaynor Worthington, Pendle
Hero of the Year – Lewis Staffa, Pendle
Vicky McGurk, Northern Customer Services Manager at Liberata said, "I am extremely proud that the team has been nominated ten times across so many categories. This recognition is a great achievement for our contact centres; and testament to all the teams' hard work over the last 12 months. We pride ourselves on our dedication to the local community and providing excellent levels of customer service. I would like to take this opportunity to wish all finalists the best of luck at the award ceremony."
Vijay Chandiramani, Chief Operating Officer at Liberata said, "I am delighted with this recognition, following on from the National awards earlier this year. It is proof of our focus and proven delivery of game-changing customer service offerings to the public sector. Our continuous innovation in this field, combined with our committed team members has been a hallmark of our business. I congratulate the individual and team nominees for this fantastic achievement."
The category winners will be announced, and trophies presented, at the Black-Tie Awards Dinner, which will be held at The Principal Hotel in Manchester on the 19th of October 2017.
View the full list of finalists here: Call North West Contact Centre Awards 2017
Back to news listing