13 August 2021
Increasing payroll accuracy as furlough ends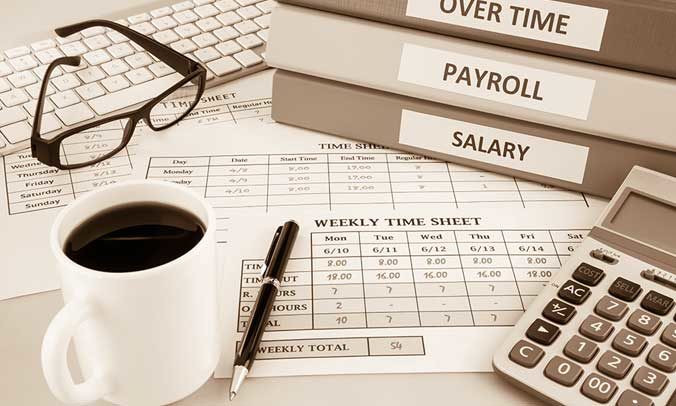 The UK government recently revealed that 11.6 million jobs have been supported by the furlough scheme since it began in April 2020 and about 28% of employers still had staff on furlough by June 2021. Alongside other government support, the furlough scheme has undoubtedly saved millions of jobs and helped people to get paid in a time of economic hardship.
Yet, the numerous changes to furlough and other government aid over the past year have caused 9 in 10 employers to pay their staff incorrectly. Administrative staff are under more pressure than ever, with 46% of organisations reporting that their HR and payroll staff had to work extra hours to process the frequent changes to wage subsidies. With the economy reopening and the furlough scheme due to end in September, the workload on payroll departments is only likely to increase.
Hard to keep up
Changes to payroll have been imposed just as quickly as changes to lockdowns. The level of wage support from the government varied from 80% at the start of the scheme to 60% in June 2021 and is now set to end completely on 30th September 2021. Organisations have had to reflect these changes in their employees' wage slips, meaning they have had to repeatedly adjust their payroll process each month.
Evolving working habits are another challenge payroll teams are having to contend with. With many employees now making use of flexible hours, it can be hard to tell how much they should be paid – especially for those on an hourly rate. Additionally, the number of payrolled employees is likely to fluctuate as many teams will have sadly been forced to downsize over the past year. As the economy begins to reopen, many businesses won't be able to take on permanent staff straight away, so will turn to freelance or temporary staff. This means the number of staff to be paid is constantly changing, which can lead to out of date records and increased errors.
Managing payroll requires a certain level of expertise, but in many cases, payroll teams themselves have reduced in size over the last 18 months. This has resulted in fewer people but more work for many payroll teams.
Support when you need it
The first step to combating these challenges is to look at existing payroll processes and systems. Legacy systems are typically inefficient, often relying on staff to manually input information and duplicate efforts. Moving to an integrated HR and payroll system can streamline this process, meaning that if an employee leaves or joins, their record is automatically synced up with their payslip. This decreases the amount of work for already stretched administrative teams and ensures all employee records are updated and accurate, so they can be paid correctly and on time.
To reduce workloads further, organisations can partner with specialists that can provide them with both technical and industry expertise. Many businesses won't be able to afford to hire new payroll staff, so seeking flexible on-demand support can help them to navigate the changes of new systems and government regulations.
Liberata has processed over 1 million payslips across commercial and public sector organisations with 99.5% accuracy. To find out more about how we can help your payroll teams, click here.
Back to news listing