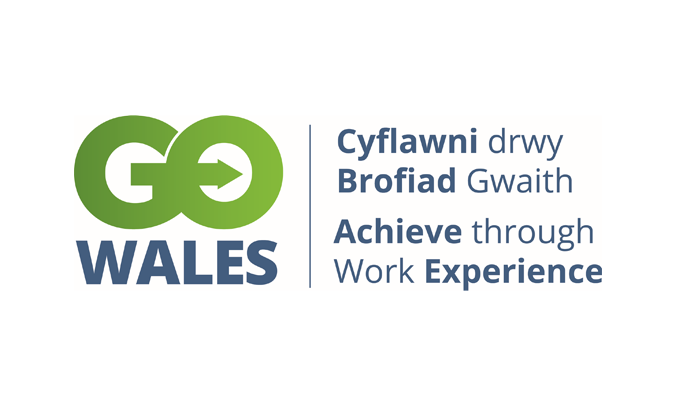 In June 2022 Liberata's Automation Services Hub based in Cardiff welcomed four work experience students from Aberystwyth University via the GO Wales Programme.
The programme aims to support the employability of young students in higher education establishments in Wales and is aimed at young students who have faced barriers in accessing higher education or work experience and are most at risk of not securing employment, education or training when leaving their higher education course.
During their one week 'work taster' placement, the students had the opportunity to learn about our work at Liberata and experience a working environment. The students were hosted by our Middle Office Services Team and were provided with an overview of all aspects of work in this area of the business.
This is the second time Liberata has engaged with the GO Wales Programme as we feel that it is important that we offer students an insight into the world of work to develop their skills so that they can enter the employment market with confidence!