Duplicate Payment Recovery Service
Accidentally paying the same invoice twice may not be a huge issue if it is an isolated event, but if it is a common occurrence over several years, it could cost organisations hundreds of thousands of pounds, which is still recoverable.
At a time when organisations all have challenges of time and manpower to address this issue today, we can deliver much needed cask back into the business, by delivering this review for you.
How We Help
Our Duplicate Payment Recovery Service, identifies duplicate invoices that have been submitted for payment using a risk scoring mechanism to identify the highest risk items, enabling finance teams to commence recovery of duplicated payments that they potentially didn't even know were lost. This on average can equate to between £750,000 and £1,250,000 for a £50m annual spend over 5 years.
Built using cutting edge technology, the Duplicate Payment Recovery Service utilises a standard workflow with appropriate checks and balances to ensure that each potential duplication is validated, recorded, and actioned appropriately. Organisations can undertake the review on a completely risk-free basis, should no duplicate invoices be identified there is no payment required for the service.
This service is available to purchase directly under the Crown Commercial Service's Debt Resolution Services Framework - RM6226.
Contact us to learn more.
Case Study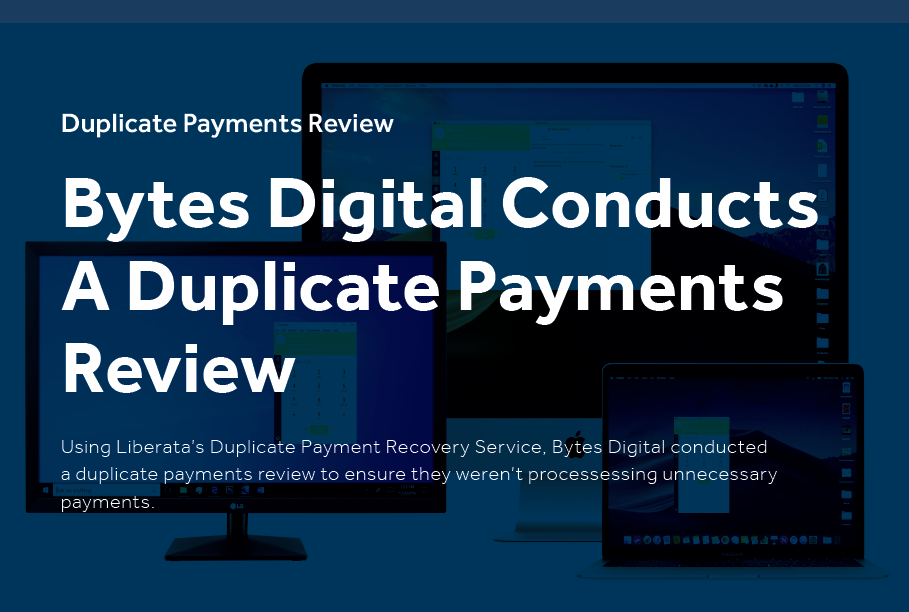 Product Sheet