Liberata is at the IRRV Spring Conference
Liberata is delighted to be attending the IRRV Spring Conference at the Queen's Hotel, Leeds (16th and 17th May).
Full details of the event can be found here https://www.irrv.net/Spring2023/
---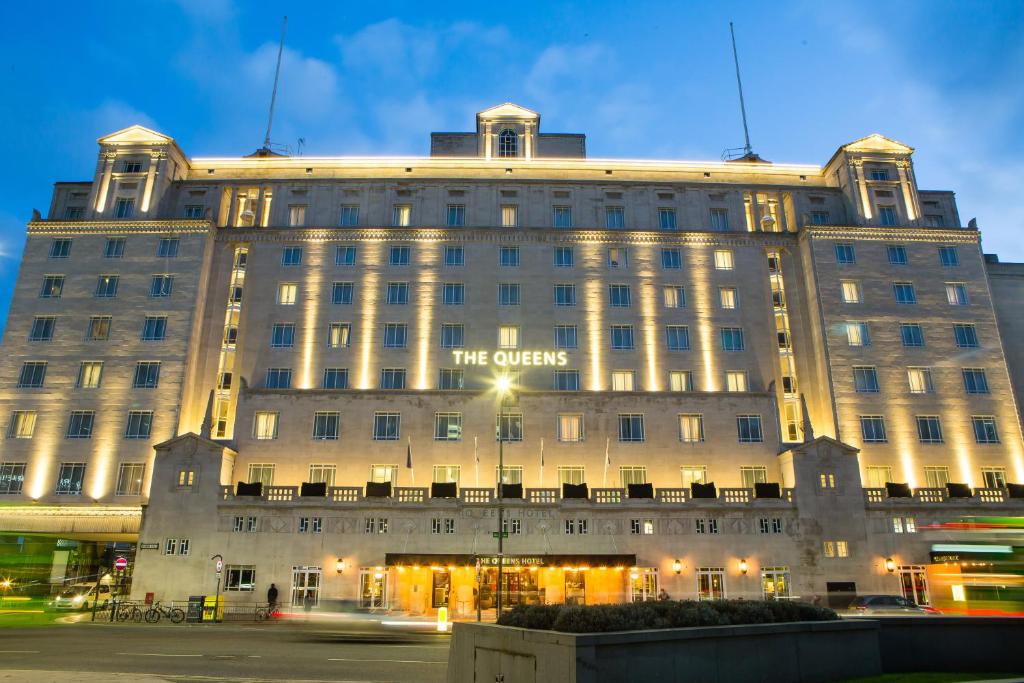 Why not come along and meet the Liberata Team at Stand 12 in the Exhibition Area? They can show you how you can magically increase revenue; reduce fraud; minimise the time that it takes to process benefit claims and make aged debt disappear!
For more information on the range of support services that Liberata offers their local authority clients – click here https://liberata.com/services/local-government/
If any of you get to experience any of this magic … you may need to have a look at the video here that will show you how to remove the mini magic wand without using scissors (which Is thought to be very unlucky).
No ladies will be sawn in half on the Liberata Stand and no rabbits will be harmed!
To receive our newsletter or to request more information use this link: https://liberata.com/contact/
---