Property Services
We offer a professional integrated approach to the proactive management of property assets to both public and commercial sector clients. These include local and central government bodies, helping our customers achieve and redefine service performance, capacity, quality and cost.
We offer Estates Management services that cover a wide range of requirements utilising up to date technology and systems, contractor reviews and supply chain assessments to achieve the best value on behalf of our customers.
Our team consists of qualified professionals including estates surveyors, building surveyors, quantity surveyors, facilities managers, DFG design services and property support staff.
Case Study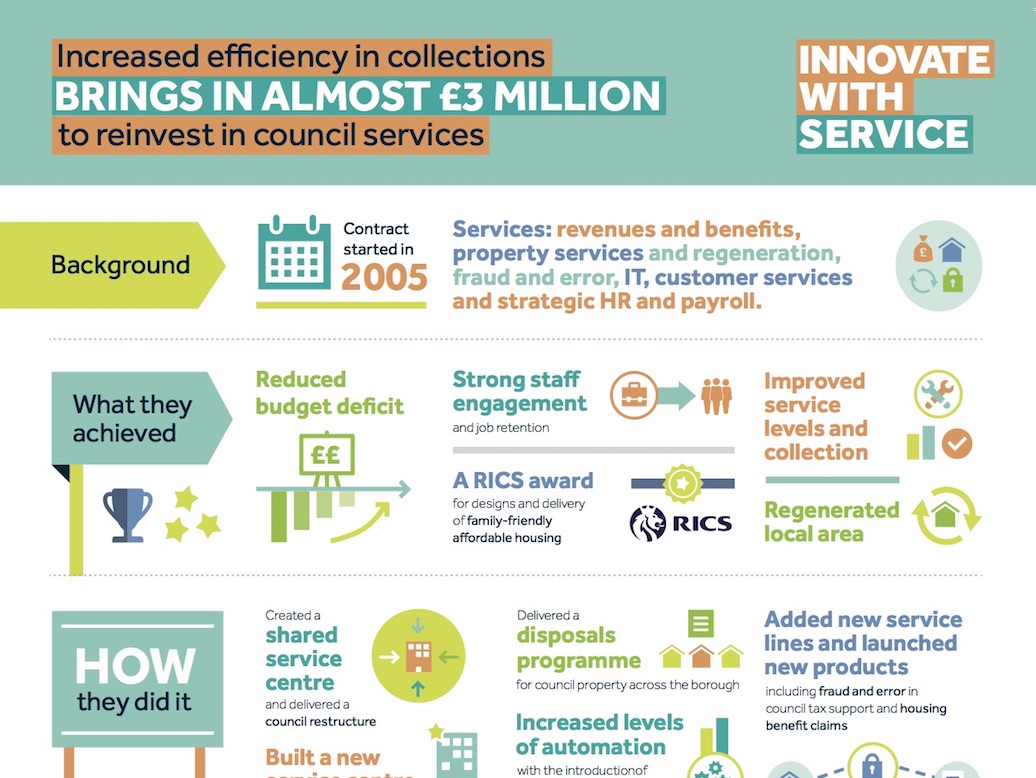 Product Sheet