Leadership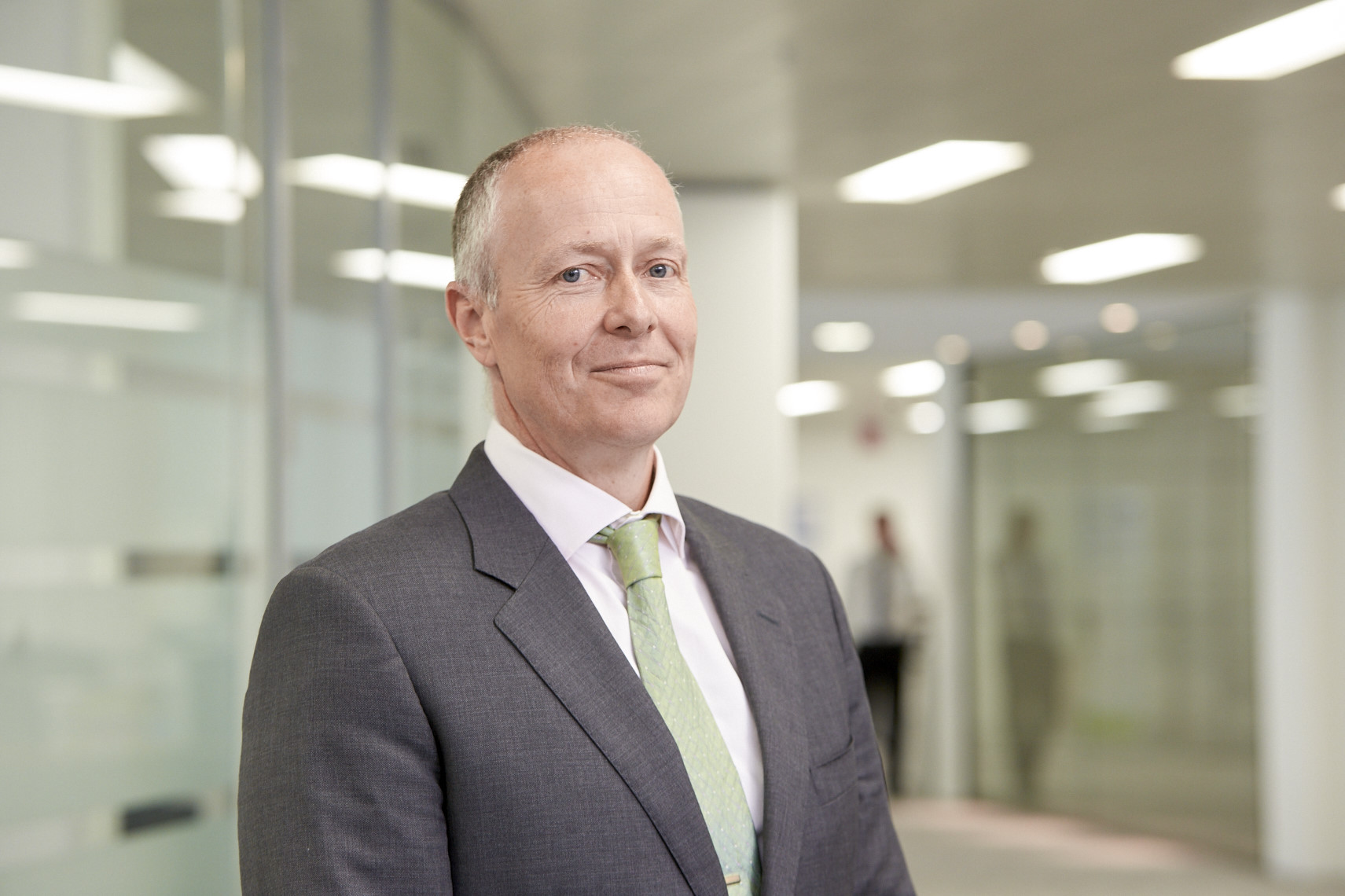 Allan brings a wealth of experience and expertise to the Liberata Board gained through senior positions and chairmanships in a range of high growth companies in consulting, business process outsourcing, healthcare and technology.
As board director at Xansa plc, he was responsible for ERP, CRM and IT outsourcing transactions, playing a leading role in helping Xansa successfully establish its BPO business, both in the UK and India. Allan also serves as Chairman of CRO Venn Life Sciences, IT managed services company IT Lab and is Non-Executive Director at Oxehealth, a Med Tech company spun out of The University of Oxford. Allan previously served as Chairman of Healthcare Homes, a provider of residential and domiciliary care; Harmoni (now Care UK), a primary healthcare provider, Creare a provider of digital marketing services and WCI leading advisors in Pharmacovigilance
Allan first joined Liberata as Chairman in 2011 where he was directly influential in guiding Liberata's successful year-on-year growth leading up to its acquisition in 2016 by Outsourcing Inc.
Back to full team